More Games

Thumbs Up: 86%
28 Votes




7th Inning Smash



Instructions and controls:
Move the mouse around the dotted circle to adjust your shot.
The farther your mouse is from the center, the more powerful your swing will be.
Click the left mouse button at the right moment to swing at the ball.
You will receive points depending on what you hit in the buildings.
Game's Screenshots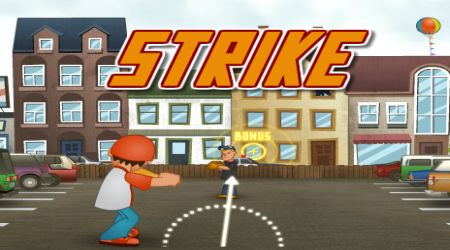 Baseball Games
| Copyright © 2012-2023 Baseballgames.org, All rights reserved.