More Games

Thumbs Up: 59%
34 Votes




Arcade Baseball



Instructions and controls:
Move the mouse to adjust your swing.
Press the left mouse button to swing on the ball.
Your score will depend on which score bar your ball lands on.
The red arrow will show you where your ball will go after you hit it with your bat.
Achieve the task in each level to be able to proceed to the next challenge.
Game's Screenshots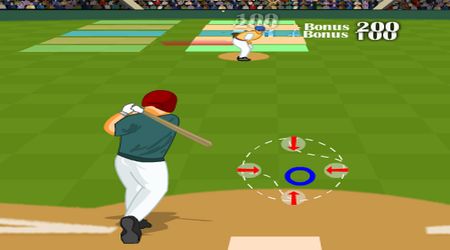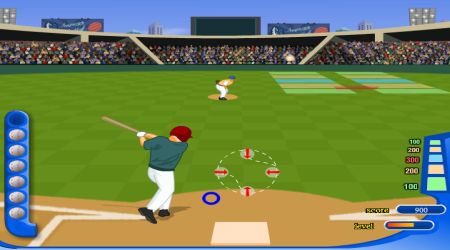 Baseball Games
| Copyright © 2012-2023 Baseballgames.org, All rights reserved.