More Games

Thumbs Up: 58%
33 Votes




Batting Champ



Instructions and controls:
In Minor League, you only get to concentrate on your swinging.
Just move the mouse vertically to move your bat.
In Major League, you also need to position your batter by moving the mouse left and right.
Try to hit as many balls as you can to win the game.
Game's Screenshots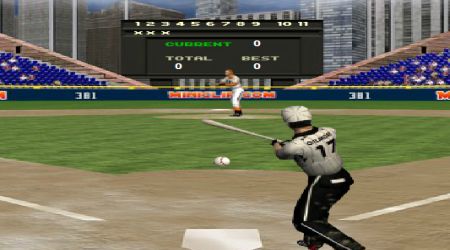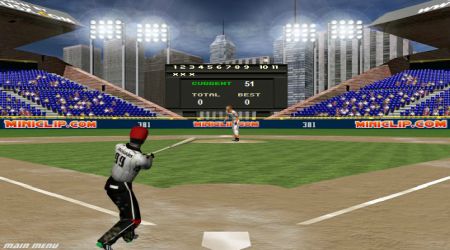 Baseball Games
| Copyright © 2012-2023 Baseballgames.org, All rights reserved.