More Games

Thumbs Up: 91%
53 Votes




Dino Kids Baseball



Instructions and controls:
Watch the pitcher carefully.
When the ball is thrown at you, press the space bar to swing your bat.
You need to have good timing to score.
Game's Screenshots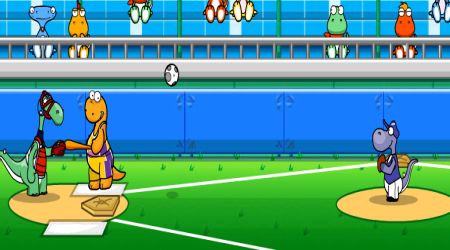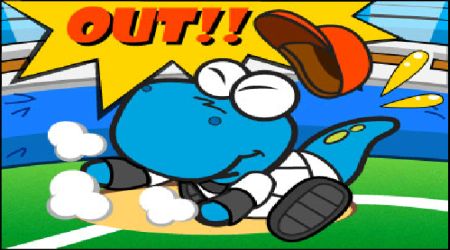 Baseball Games
| Copyright © 2012-2023 Baseballgames.org, All rights reserved.