More Games

Thumbs Up: 43%
14 Votes




Field Of Some Dreams



Instructions and controls:
Move your player using the arrow keys.
You need to catch the balls that are pitched in your direction.
A red marker will appear on the floor, showing where the ball will land.
Avoid tripping over on some holes, bottles, and other obstacles.
Game's Screenshots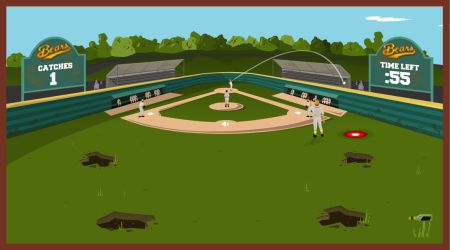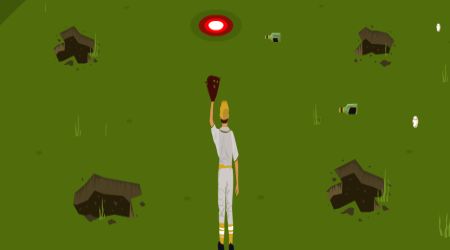 Baseball Games
| Copyright © 2012-2023 Baseballgames.org, All rights reserved.