More Games

Thumbs Up: 91%
70 Votes




Pinch Hitter 2



Instructions and controls:
Move your character using the mouse.
Click the left mouse button to swing your bat.
You must accomplish the current mission to be able to unlock the next one.
Game's Screenshots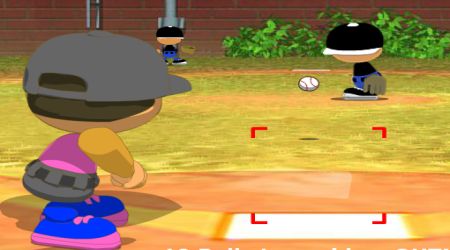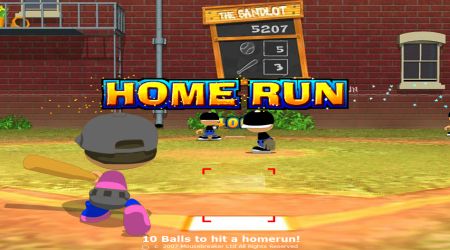 Baseball Games
| Copyright © 2012-2023 Baseballgames.org, All rights reserved.