More Games

Thumbs Up: 58%
12 Votes




Speed Baseball



Instructions and controls:
Watch the ball carefully after it is pitched by the rabbit.
Once the ball becomes steady in front of you, click it with the mouse as fast as you can.
Score as many hits as you can.
Game's Screenshots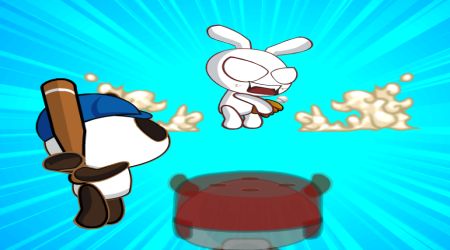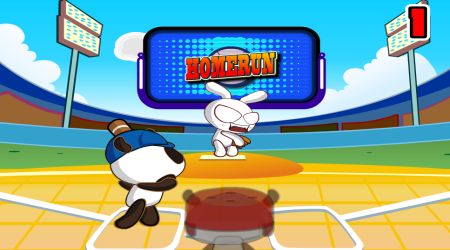 Baseball Games
| Copyright © 2012-2023 Baseballgames.org, All rights reserved.