More Games

Thumbs Up: 85%
116 Votes




State Of Play Baseball



Instructions and controls:
Move your mouse to aim your swing when the pitcher throws you the ball.
Click the left mouse button to swing your bat.
While running, click your player when you see a signal to make it slide or run.
You can customize your player at the start of the game.
Game's Screenshots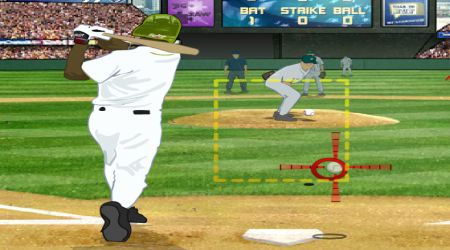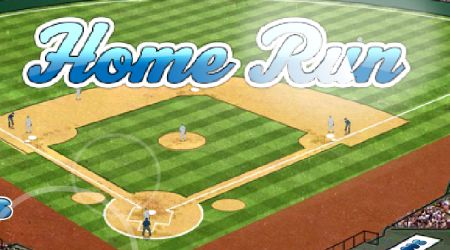 Baseball Games
| Copyright © 2012-2021 Baseballgames.org, All rights reserved.