More Games

Thumbs Up: 44%
9 Votes




Super Pitcher



Instructions and controls:
Aim your every throw by moving the mouse.
Pitch the ball by pressing the left mouse button.
Look at the cards that you must not hit at the beginning of each level carefully to avoid losing lives.
Game's Screenshots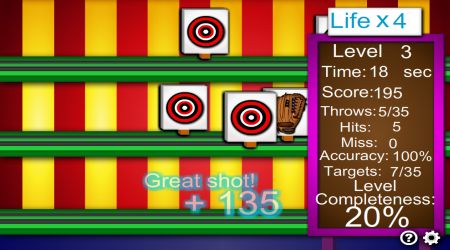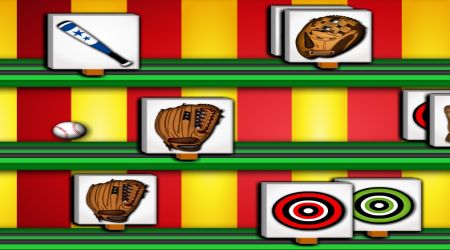 Baseball Games
| Copyright © 2012-2023 Baseballgames.org, All rights reserved.