More Games

Thumbs Up: 58%
19 Votes




Ultimate Baseball



Instructions and controls:
Score as many points as you can by hitting the balls pitched at you.
Click the left mouse button or space bar to start the pitch.
Click again to swing your bat.
No score will be given if you hit a foul ball.
Game's Screenshots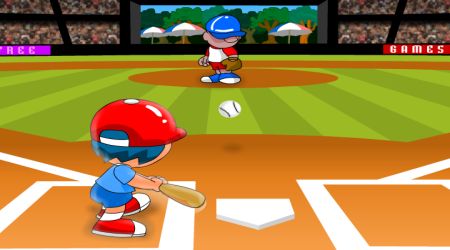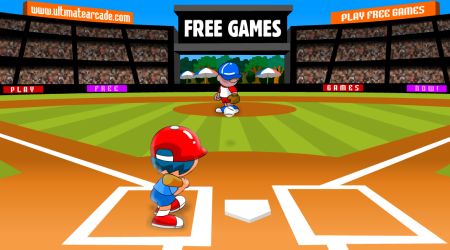 Baseball Games
| Copyright © 2012-2023 Baseballgames.org, All rights reserved.