More Games

Thumbs Up: 65%
60 Votes




Urban Baseball



Instructions and controls:
Click and hold the left mouse button to power up your swing.
Release the left mouse button at the right moment to hit the ball.
Try to make the ball reach far by hitting things like birds and rooftops.
Game's Screenshots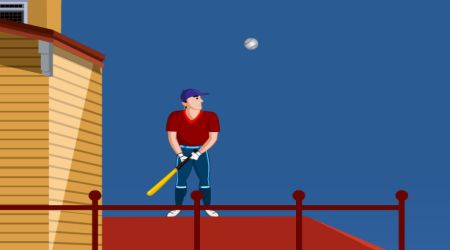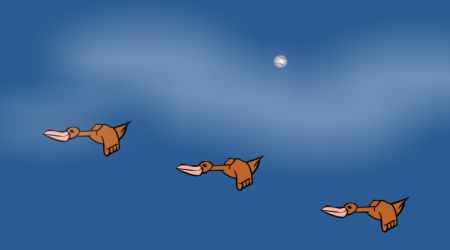 Baseball Games
| Copyright © 2012-2023 Baseballgames.org, All rights reserved.