More Games

Thumbs Up: 63%
16 Votes




Zombie Home Run 2



Instructions and controls:
Use the left and right or A and D keys to move your player.
Aim your bat by moving the mouse.
Press the left mouse button to swing.
Do not let the zombies get past you!
You can purchase upgrades and other items at the shop.
Game's Screenshots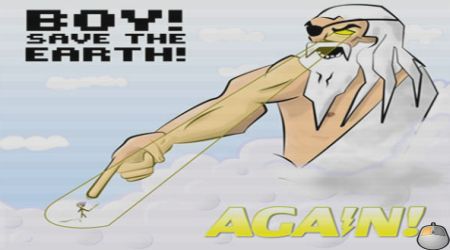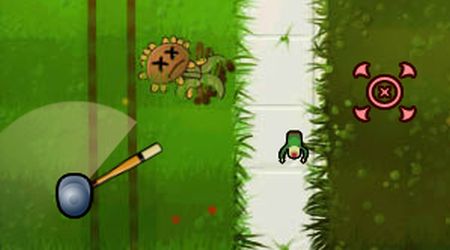 Baseball Games
| Copyright © 2012-2022 Baseballgames.org, All rights reserved.