More Games

Thumbs Up: 88%
25 Votes




Zombieland



Instructions and controls:
Click the left mouse button to swing your bat.
Hit the ball after it has bounced and near the dotted line for better results.
Try to hit the zombies in the head or other good spots for more damage.
You will be able to upgrade your characters and equip more powerful balls after each wave.
Game's Screenshots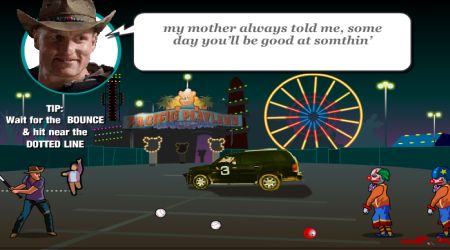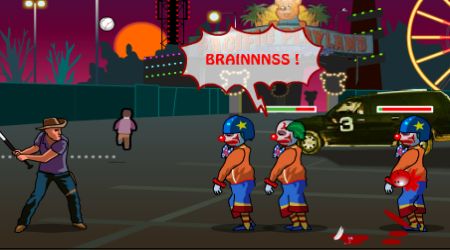 Baseball Games
| Copyright © 2012-2023 Baseballgames.org, All rights reserved.